---
Messages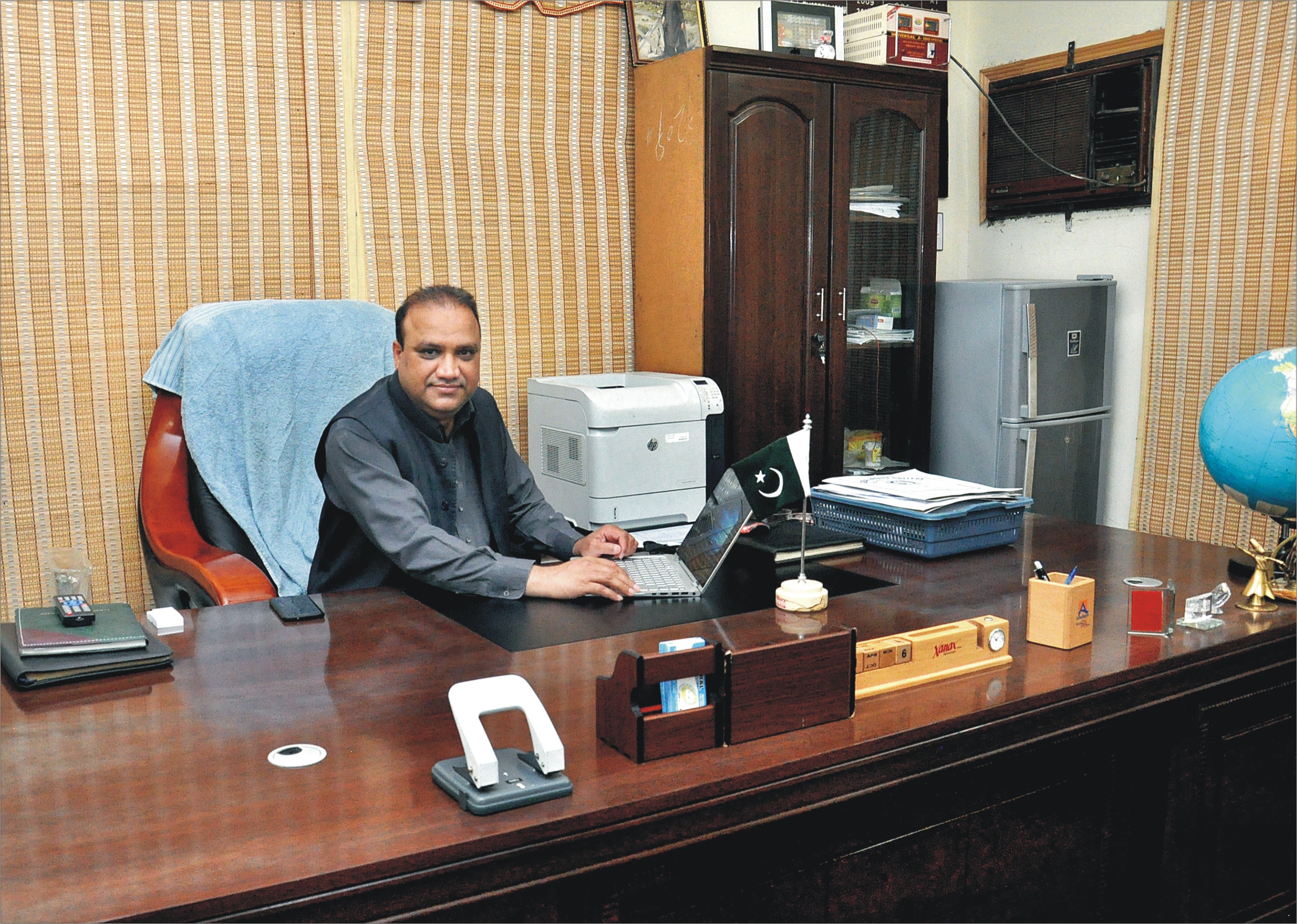 Studying at GLOBAL SCHOOL SYSTEM is both challenging & enjoyable. Students' life is all about achieving balance between your studies and your social life: here with us you will come across both. Our School is situated on University Road & Gulbahar Peshawar. Despite the size of the students, there is a friendly, accessible and intimate surrounding about the place. Everything you need to succeed in student life will be found in this school with the help & services available throughout.
GLOBAL SCHOOL SYSTEM has a strong focus on producing employable students. Our carefully selected teaching faculty will show you this. Apart from the importance of academics, GLOBAL SCHOOL SYSTEM also places an emphasis on the need for vocational qualification, outbound activities, occurrence in the fields of health and cleanliness .You will choose this carrier oriented School all for good.
Engr: Muhammad Saleem Khan (B.E, CIVIL ENGG)
Chairman
"Whatever the Lord has conferred on as our lot, we have accepted, because for us is the treasure of knowledge and for the ignorant the worldly wealth."
"O God, Give me a rewarding knowledge and not the one that leads astray"
'SEEK KNOWLEDGE FROM CRADLE TO THE GRAVE."